Dear Camper:
Welcome to Camp Thirty, we are sure that you are going to have the greatest experience of your life at Camp this summer. Everything possible will be done to make your stay at Camp both pleasant and rewarding. Below are a few details worth reviewing:
MEALS
…will be served regularly at times to be determined by staff. You will be asked to cooperate with management by taking turns as waiter or waitress. Such duties include the setting of the tables, bringing food to the tables, bringing dirty dishes to the kitchen, washing up, sweeping the kitchen floor and wiping down counters. You should also cooperate with management by keeping your sleeping quarters neat and clean. Don't be a 'litter-bug' please keep Camp Thirty attractive.
PROVISIONS
... will mostly be purchased by management. Following registration, camping fees and required materials lists will be distributed to campers.
PETS
… are unfortunately not allowed at Camp Thirty. Exception: pet rocks.
Transportation
... to Camp Thirty will be provided via carpool. Please specify when registering your ability to drive to Camp and the number of passengers you can accommodate. Likewise, please let management know if you require assistance getting to Camp.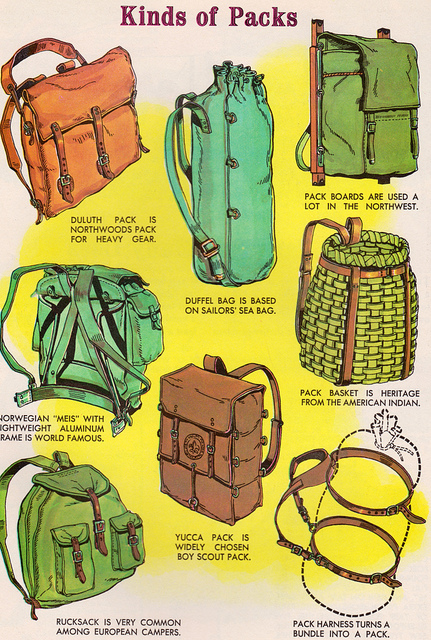 ST. MICHAELS, MARYLAND
… is the closest shopping center and someone from Camp usually goes into town every day. Should you for any reason need supplies not available at Camp, speak to management and arrangements will be made for you.
THE OUTSIDE WORLD
…can be reached via wireless internet and telephone from Camp.
THE HOT WATER
…supply is limited. There are two showers in the big house and one in each cabin. There is also one washing machine available at the big house. We recommend the bay as a bathtub.
SOCIAL MEDIA
…should be used regularly. Be sure to tag posts with #campthirty
THE OBVIOUS
Shorts
Shirts
Swim Suit
Sneakers
Sandals
Sweatshirt
Underwear
Pajamas
THE NOT SO OBVIOUS
Sunscreen
Shampoo
Bug Spray
Water Bottle
THE OPTIONAL
Sports Equipment
Board Games
Camping Gear
Reading Material
Instruments
Playlists
Movies
Fishing Gear
Pool Toys
Boat(s)
THE MANDATORY
Sheets for Queen Beds
Bath Towels
Beach Towels
Alcohol - Camp is BYOB