HAPPY CAMPERS
Seven days × endless joy
Imagine a place where summer camp is for adults...
Where you can spend an entire afternoon floating on a giant swan, where movies and sparklers light up the nights and al fresco feasts are never-ending. Add in your family of friends, laughter, love and lots of dancing and you've found Camp 30.
Camp 30 is open for campers for one special week starting Memorial Day weekend. Campers may elect to stay for a portion of the week or the entire duration.
Camp is situated on a five and one quarter acre point of land which was known as Pleasure Point around the turn of the 20th century. Originally part of the adjoining 1,000 acre DuPont estate, Camp 30 has over 1,300 feet of waterfront and a magnificent view of Ball's Creek & Broad Creek.
Camp 30 is just minutes away from the restaurants and boutiques of St. Michael's and Easton and less than two hours from DC.
The big house sleeps 13 people in a combination of queen, double and twin bedrooms. Each cottage sleeps an additional four people in queen and twin bedrooms.
Bunk assignments and camping fees will be provided following registration.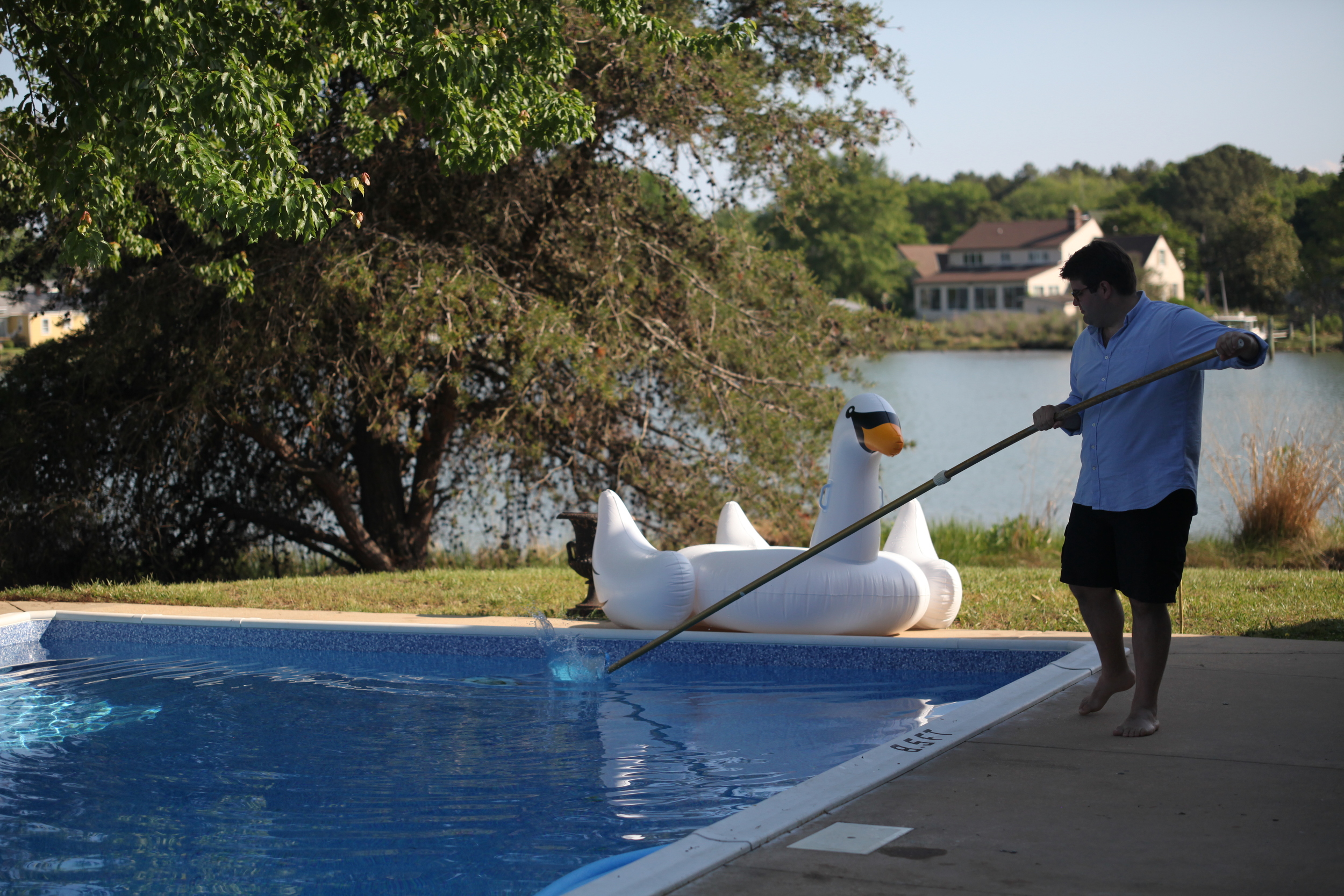 REGISTER
Currently open BY INVITATION ONLY
check back for availability